---
---
Elite Inmune System Defense

To Help You Wage War Against Vicious Intruders!*

Right now, a healthy immune system is more vital than ever before...
And for serious immune system strengthening, you need serious defense...
And that's why we created SuperHuman Armor—an innovative new immune support formula...
Loaded with 7 of the most powerful immune-boosting ingredients on the planet!*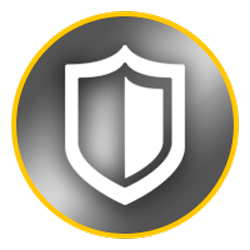 FORTIFY IMMUNE DEFENSE*
Equip your immune soldiers with the best weapons to defend against any enemy foolish enough to try and bring you down.*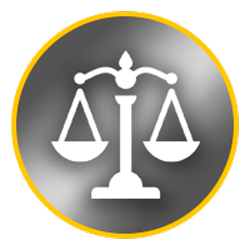 RESTORE IMMUNE BALANCE*
Turn all that internal chaos into a healthy balanced response from your immune system.* Normal never felt so good.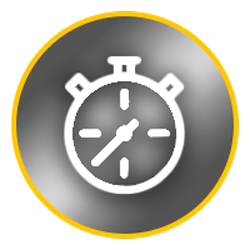 ACCELERATE IMMUNE RESPONSE*
Experience powerful immune response in as quickly as two hours thanks to the all-new hero patented ingredient EpiCor®.*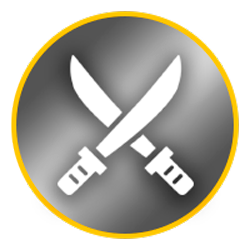 ATTACK DANGEROUS
FREE RADICALS*
Fight back and eliminate free radicalsthat cause irreparable damage to your healthy cells to prevent further immune system destruction.*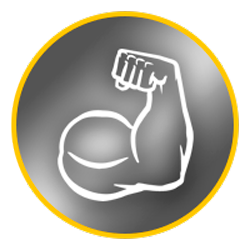 STRENGTHEN IMMUNE ACTIVITY*
Clinical doses of all 7 ingredients will help strengthen immunity to make you feel SuperHuman inside.*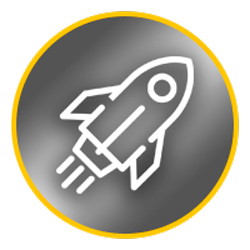 BOOST ANTIOXIDANT SUPPORT*
Send in the reinforcements and skyrocket antioxidant activity to provide some crucial assistance against your toughest attackers.*
---